Experience the Holy Land or France with
magnificat

and the finest pilgrimage groups in the world

France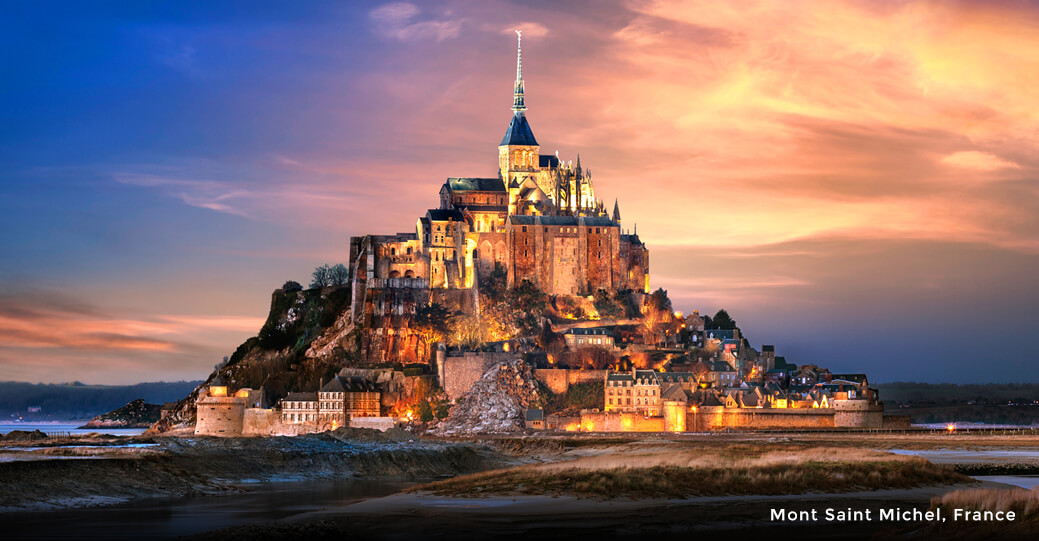 Enjoy a unique pilgrimage to inspiring locations in one of the most beautiful countries in the world.
Click on the dates for more information

The Holy Land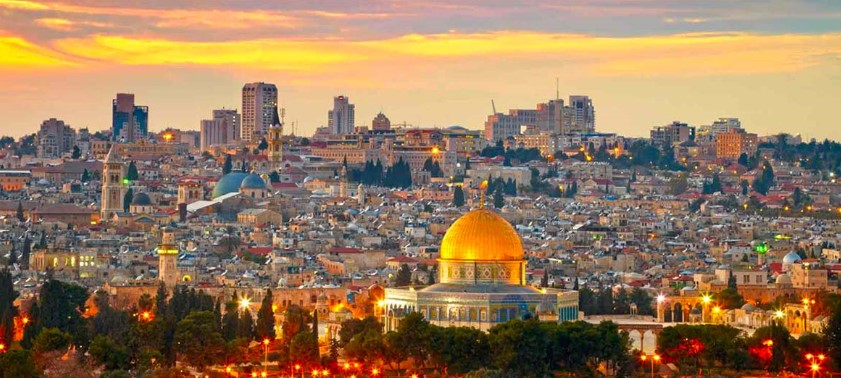 Join Editor-in-Chief Father Sebastian White, O.P. for an extraordinary 12-day pilgrimage in the land where Jesus lived, died, and rose for our salvation.
Click on the date for more information
Registration deadlines are quickly approaching.